A Christmas Message of Hope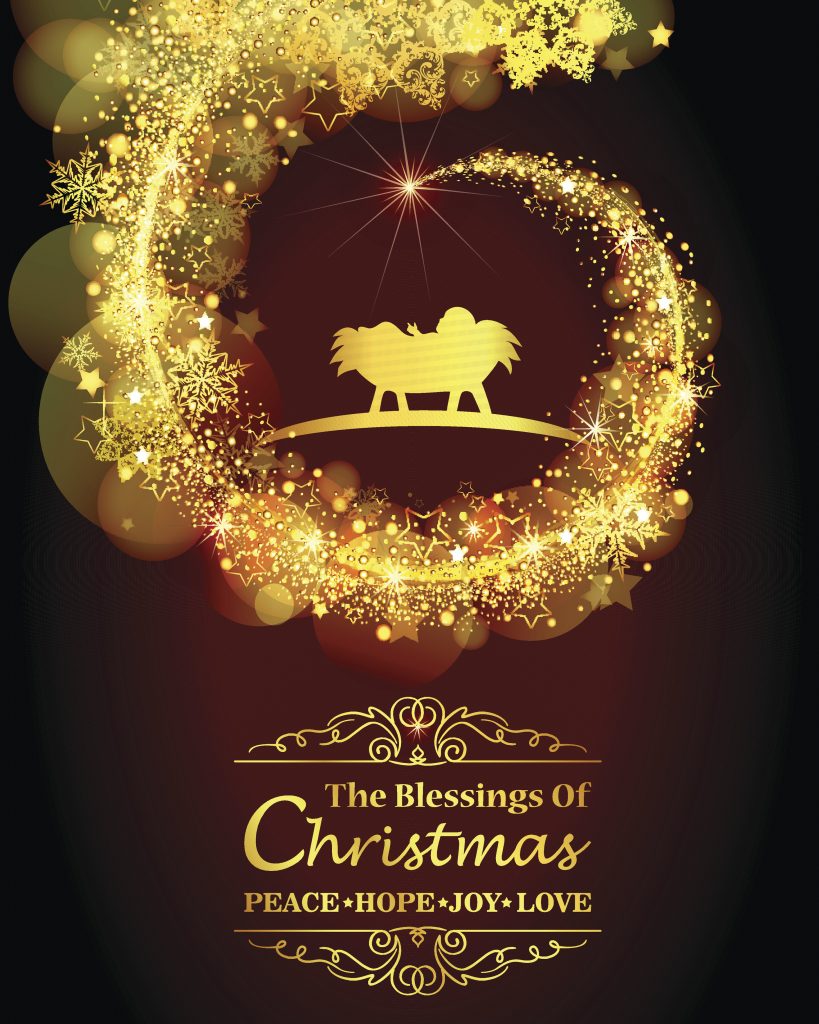 Dear Friend of St. Jude,
At Christmas I think about the poverty into which Jesus was born… about his parents seeking shelter because they were homeless on the day of his birth. Even so, they were hope-filled by the conviction that God was always with them, guiding them and taking care of them even in the worst of times. 
Today, as we prepare for Christmas, I'm reminded of the millions of people in the world who live in poverty, who feel abandoned and exist without hope… because they've never heard of our Savior's birth, nor have they experienced God's love made visible in the newborn Jesus.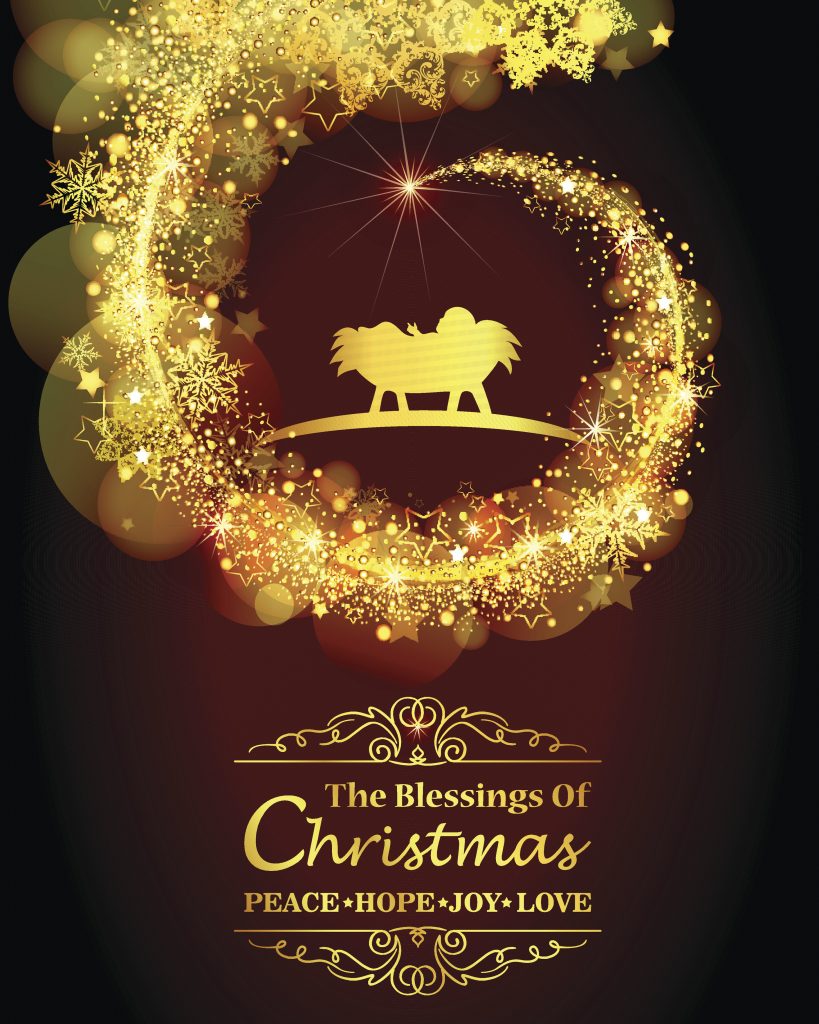 Thanks to your ongoing support, our Pallottine priests and brothers are making progress in 54 countries around the world, bringing the love of God to everyone they meet.
Your compassion enables us to feed, shelter and comfort Jesus Christ Himself who comes to us in the poor. From delivering food and spiritual care to poor people in isolated villages of the Andes Mountains… to providing healthcare, shelter, and educational programs to orphaned girls afflicted by HIV/AIDS in India, our missionaries reach out to people who are desperately in need of hope and healing.
Inspired by our beloved St. Jude – saint of hopeless causes – our priests and brothers deliver his message of hope, along with the love of God.  
If this is a time in your life that you, or someone you love, could use St. Jude's incredible intercession, please let us help. Maybe a loved one needs St. Jude for healing… or help with an addiction.
Or perhaps a son or daughter has given up on finding a job… or a relative is dealing with a desperate financial situation. Perhaps you need help in some aspect of your life. If so, please put your trust in St. Jude as so many others have done.
"I was concerned that I had no money for Christmas gifts for my family. St. Jude intervened and a substantial amount of money was made available to me. I had no idea this was possible, and a huge weight was lifted from my shoulders. St. Jude, please accept my humble thank you. You have never let me down, and I feel blessed by your daily presence in my life."

"I was born on my Grandma Jean's birthday — on Christmas Day. We find this very special. I am now 28 years old and still very attached to my grandma. I am her angel, and she is my everything. Grandma has been battling throat cancer and recently went through a tough surgery. Grandma has always believed in St. Jude's strength, so I prayed to him for her survival. Grandma made it through surgery, and now we will get to share many more birthdays together. Thank you St. Jude."

"When our home was burned down and all of our possessions destroyed, I believe prayers to St. Jude were answered. We found a new apartment to live in and were given cash, clothes, and household items to begin living comfortably again. We were even provided with funds to have a small gift exchange at Christmas. I was amazed at these miracles and count my blessings that St. Jude continues to watch over us. We are truly grateful."
We are honored to call upon St. Jude's powerful intercession for those in your life who need help and hope. Simply send us your intentions. Your petitions will be lovingly remembered in prayer during our novenas and Masses throughout the Christmas season.
As you remember those you care about, may I also ask you to support our miraculous work by including a Christmas offering? Your gift will help us continue our work to bring the light of Christ to the darkest corners of the world.
May you and your loved ones enjoy a most blessed Advent and Christmas season!

  Wishing you the hope of our Savior,     
Fr. Peter Sticco, S.A.C.
Novena Director
P.S. Please send your prayer requests along with your most generous gift today. I will make sure your prayer requests are remembered in the prayers, Novenas and Masses at our Shrine and in daily Mass that is celebrated on St. Jude's tomb in the Vatican.