Pallottine Mission Work in India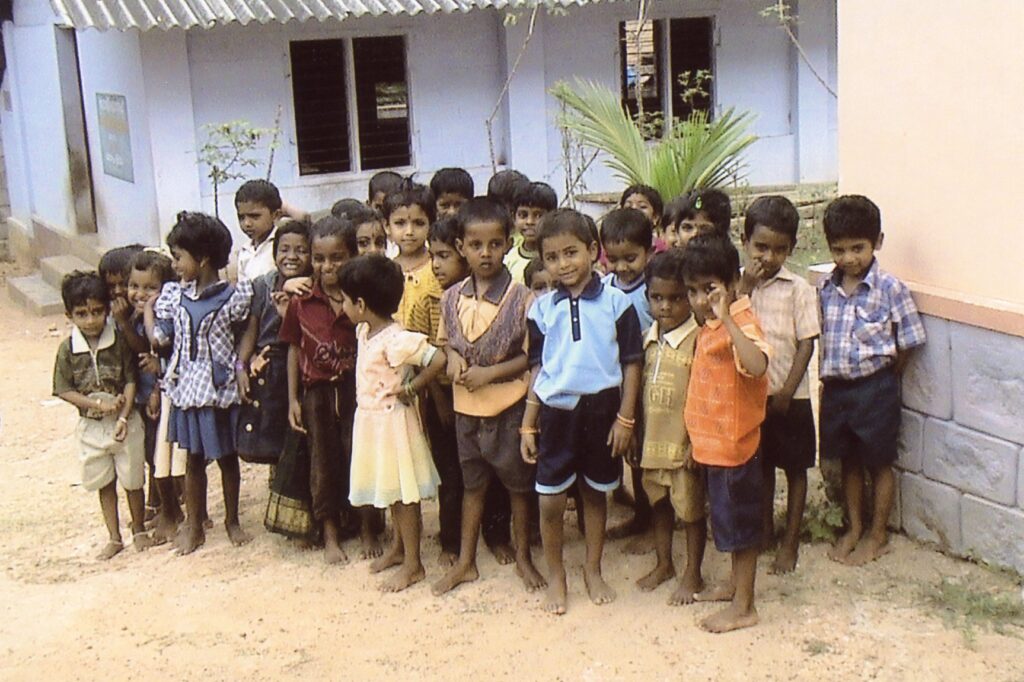 Dear Friend of St. Jude, 
I want you to meet Rhadjh and some of his young friends.  They come from places in India most people never visit — like garbage dumps and work camps.  These are places where children as young as three are sold into slavery simply to pay off family debts.  Many of them never make it back home again.
Some of these girls and boys might earn a few pennies each day.  That's before paying their "owners" for the water and few scraps of food they are forced to buy!  They also pay for the tiny section of dirt floor where they sleep at night.
And if they are really lucky, children like Rhadjh will escape and find their way to a special school made possible by caring people just like you.
With a few pennies of your own each day, you can provide a safe place for poor children like Rhadjh to live and attend school.  More importantly, you can help rescue these children who have come to believe only misery and shame will fill their innocent lives.  Imagine that kind of hopelessness. 

Surely you have heard of the many incredible ways St. Jude has answered the prayers of people who asked for his help — people just like Rhadjh.  His prayers will be answered because someone like you chose to make a difference.  Will you please send a gift to support this vital effort in India to rescue a dusty, boney, barefooted child who spends his day rummaging for food in a garbage dump? 
Don't forget to send any prayers or petitions you wish included in our many novenas and prayers presented in the Shrine and on St. Jude's tomb in the Vatican.  By making hope possible for others, you will find hope as well!
Please know that you can count on me to seek God's hope and favor for you and those you love and care about.  And know that some of my most thankful prayers to God will be for you.
Wishing you the Hope of St. Jude,
Father Peter Sticco, S.A.C. Novena Director