Pallottine Mission Work in Peru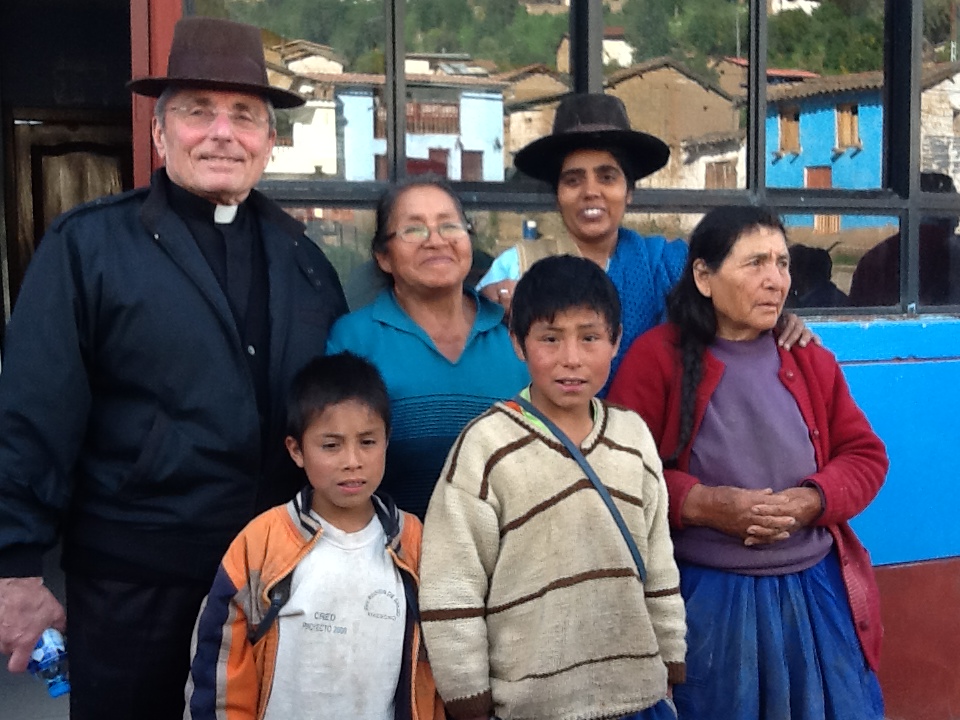 Dear Friend of St. Jude, 
Several months ago, I wrote to you about our work in Huambalpa—an isolated community deep in the Andes Mountains of Peru.  Since then we have made progress in bringing God's love to the poor people of this isolated community—thanks to your prayers and support.
Today I write to you on behalf of the children of Huambalpa.  Because of the desperate poverty and lack of basic services, many children are deprived of an education.  These poor girls and boys cannot go to school simply because their families cannot afford school uniforms and school supplies.
Now that our new Pallottine priests are in service in Huambalpa, we have a wonderful opportunity to help these impoverished children go to school.
As I mentioned in my earlier letter, there have been no priests in this area for decades.  Our new priests are starting their ministry with nothing.  Their resources will be only whatever I can humbly plead for them.
I reach out to you today to help this fledgling ministry of hope.  Will you please send a gift to support this vital effort?
I prayerfully ask for your continued support of our missionaries and our ministry of hope. Your offering will help to provide an education for poor children in one of the most forgotten corners of the world…along with the hope and love of Jesus Christ.
If your heart moves you to give more, perhaps you would consider giving a little extra to help build living quarters for our new priests in Huambalpa.
Please know that you can count on me to seek God's hope and favor for you and those you love and care about.  And know that some of my most thankful prayers to God will be for you
Wishing you the Hope of St. Jude,
Father Peter Sticco, S.A.C. Novena Director