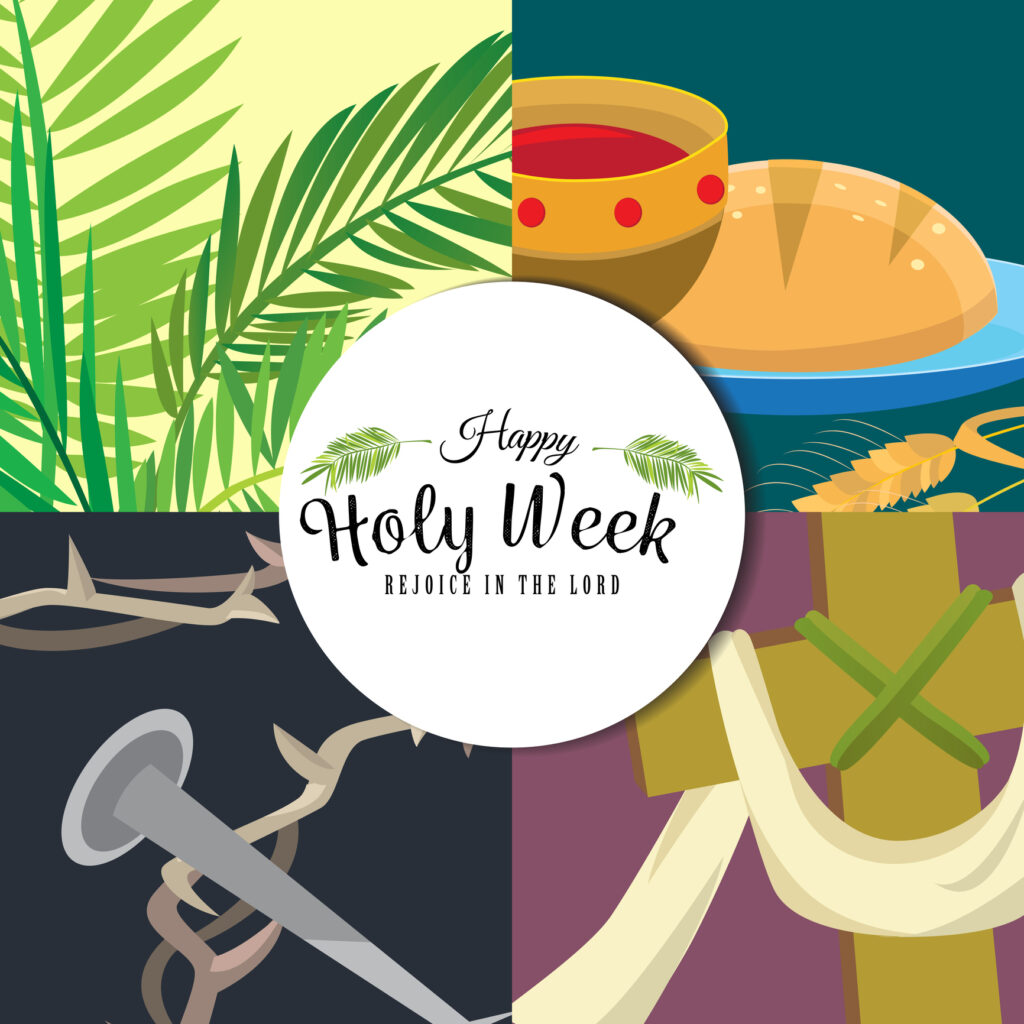 Dear Friend of St. Jude,
We have spent the last 40 days preparing for the one special day of Easter. We've fasted, prayed, repented, and sacrificed as we've journeyed with Christ to the foot of the cross. The Gospels tell us that Christ rose on the third day, triumphing over sin and death. This miraculous event proves that if we trust in God and His plan for salvation, we too, will have everlasting life. Happy Easter!
On behalf of our Pallottine priests and brothers, thank you for being a part of our Circle of Hope. May your heart be filled with love as you follow Christ on his journey to the Resurrection.
Easter is the great cause for rejoicing because it is the promise of eternal life fulfilled. This is the very core of our beliefs – and the heart of our faith. Jesus our Lord and Savior has broken the bonds of death and restored us to life. His Resurrection is the everlasting sign of hope that gives meaning to our lives.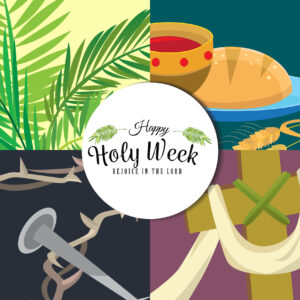 Our Pallottine priests and brothers are committed to proclaiming the Easter message of hope to people who are struggling around the world. We work day and night in 54 countries, delivering tangible relief aid such as food, clean water, shelter, and medicine to people in need. Please consider making a generous gift today to help our priests and brothers in their critical ministries. Together, we can bring the love of God and the message of eternal life to many people waiting to hear words of hope.
And here at St. Jude Shrine, our priests and brothers continue to ask St. Jude to intercede for those who feel lost and hopeless. Times are hard for many people, but no matter what you are facing – family turmoil, financial problems, health issues, bereavement – know that there is a powerful Saint who waits to answer your call for help.
"Our daughter was diagnosed with stenosis of the carotid arteries in September 2021. She was a healthy wife and mom of 2 kids under 6. She went to all the best heart specialists in our area. Her doctors were perplexed. She had no symptoms. After undergoing many tests, she had a CT scan which showed that her arteries were fine and nothing was wrong with them. This was a miracle! I prayed to many saints over this situation, but I have a feeling that this was due to St. Jude." – Jane

"In August, I suddenly and unexpectedly lost my job. I had lost hope and was depressed. I worked very hard in this job, but it was taken away. I started the St. Jude Novena. On the 5th day, I received a call for an interview. A month passed, but I didn't hear any update on the job. I didn't lose faith and started the Novena again. Before it was completed, I got a call for the new job and received a job offer. My faith in St. Jude has grown, and I would like to thank him for answering my prayers." – Malcolm

"This year has been a difficult year for my family. My daughter's husband had an accidental overdose on fentanyl and spent 90 days in the hospital. We almost lost him in 5 separate situations, but he survived. Next week, he will be leaving the rehab hospital. We still have a long way to go, but I know that St. Jude is the reason that he is still with us. I am eternally grateful." – Molly
You, too, can benefit from St. Jude's powerful intercession. All you need to do is believe in the Risen Lord and put your trust in Him just as St. Jude did!
Please let us pray with you for St. Jude's powerful intercession in your life. Simply send us your prayer intentions. Our priests and brothers place your intentions in the hands of St. Jude and make sure they are remembered in our prayers, Novenas, and Masses at the Shrine and on the tomb of St. Jude in the Vatican.
When you send your prayer intentions, would you please consider making a donation to help our missionaries continue to bring help and hope to needy people in 54 countries around the world? This Easter – as we celebrate the Lord's Resurrection – let's share that joy – and the most beautiful gift of hope – with everyone!
I pray the Risen Lord will graciously bless you and your family this Easter, and fill your hearts with His peace and abundant blessings.
In Christ, our Risen Savior,  
Fr. Peter Sticco, S.A.C.
Novena Director
P.S. Your gift today helps support all our Pallottine ministries, particularly our St. Jude Shrine and the poor and needy that we serve. Please be as generous as possible and don't forget to send your prayer requests so they may be remembered in our prayers, Novenas, and Masses at our Shrine, and on the tomb of St. Jude in the Vatican.