Help for our Beloved Shrine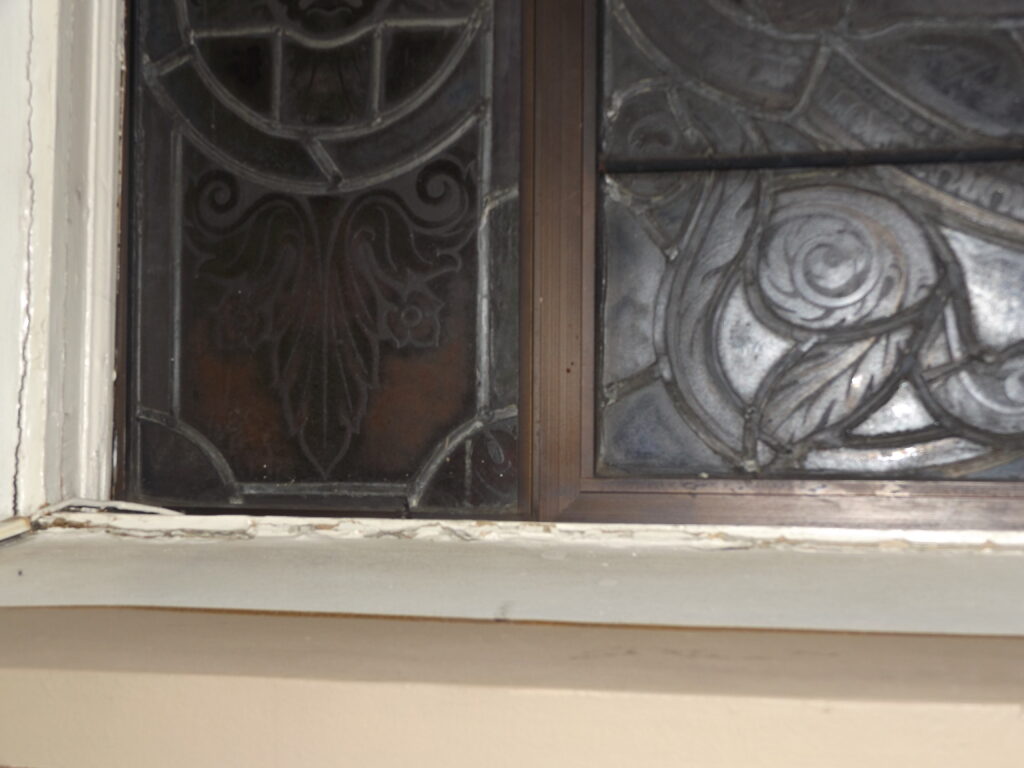 Dear Friend of St. Jude,
You are an indescribable blessing to our mission and ministry, and a cherished member of our Circle of Hope. Please accept my sincere gratitude for your prayers and faithful support.
You've probably heard about the torrential rains and widespread flooding in the Northeast. Baltimore certainly got its share of the rain, with July setting a new record for the wettest on record: 16.67 inches (normal rainfall is 4 inches)! In fact, by the end of July, we'd already had a year's worth of rain – 41.36 inches!
The hard-pounding downpours took their toll on our beloved Shrine. Our magnificent stained glass windows took a beating, with water leaking all around the frames, causing the wood to crack and rot. An estimate to replace the damaged frames is $39,520. 
Other urgently needed repairs include the air conditioning unit that cools the rectory, which is malfunctioning. As a result, we had a major leak that caused a flood of water to pour into the entrance hall of the rectory. The ceiling, flooring and shelves were ruined. Also, we have a number of exquisite statues that are deteriorating and in need of restoration. We can't let these splendid works of art disintegrate. We are currently waiting for the estimate to come in.
I humbly ask for your help to make these repairs to our Shrine. Our majestic Shrine has weathered 101 years beautifully, thanks to you and everyone in our Circle of Hope who answer the call when a need arises. It is my sincere hope that you will help again with these current, critical needs.
Your gift will also help us reach out to the poor through our ministries of hope in 54 countries around the world. Thanks to you, we are able to provide tangible relief aid to the poor, including food, shelter, medicine and clean water… along with the love of Jesus Christ.
When you send your gift, please be sure to include your prayer requests. Our priests and brothers are honored to pray for St. Jude's powerful intercession in bringing your requests before God.
Thanks to your generous support, we have been able to weather the storms and bring the hope of St. Jude and the love of Christ to people around the world. Thank you! You can count on me to seek God's hope and help on your behalf and those who are dear to you. Also, when I say my prayers, please know that some of my most thankful prayers to God will be for you.  
Wishing you the hope of St. Jude,  
Fr. Peter Sticco, S.A.C.
Novena Director
P.S. Your gift today helps support all our Pallottine ministries, particularly our St. Jude Shrine and the poor we serve. Please be as generous as possible and don't forget to send  your prayer requests, so they may be remembered in the prayers, Novenas and Masses at our Shrine and in daily Mass that is celebrated on St. Jude's tomb in the Vatican.