Pallottine Mission Work in the Congo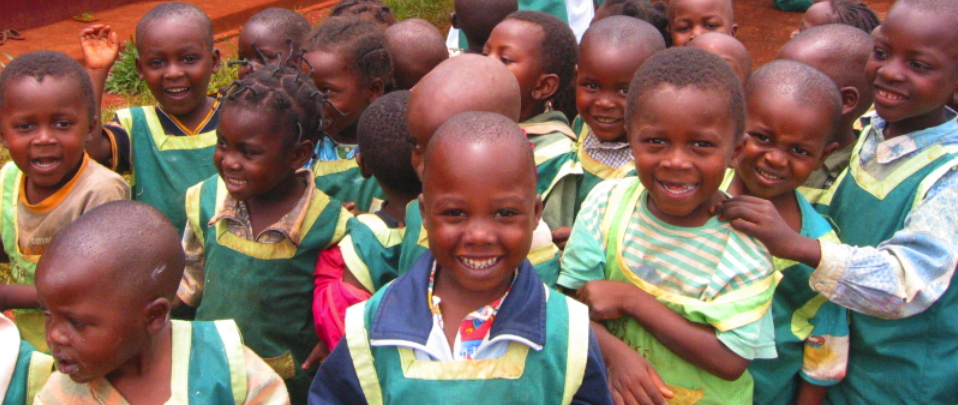 Dear Friend of St. Jude,
Just look at the smiling faces of the little ones whose lives have been made a little more hopeful.  It's a direct result of the blessings you have shared with St. Jude Shrine.  It keeps Father Benjamin going although he has endured not only being stabbed with a knife, but shot as well.
This is just one example of the miraculous things that can happen through your prayers and continued support. Even in a place like Congo where civil strife continues to destroy lives, leaving behind countless orphans, maimed and scarred children, and a never-ending stream of refugees who have absolutely nothing.
This is just one place where your love enables these poor people to bear all things.  It's where your compassion gives them the strength to believe and hold on.  It's one of the many places where your generosity provides Pallottine missionaries with the ability to literally deliver hope where there has been so little.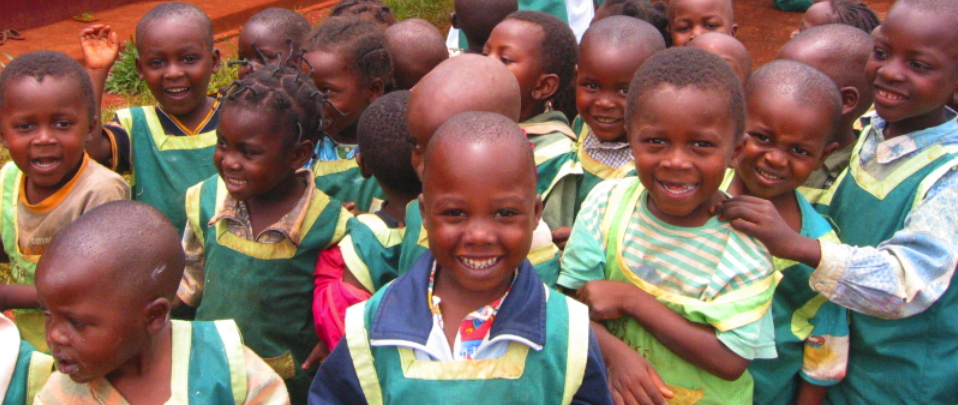 In fact, your love reaches the poor and needy in 45 countries around the world, including right here in America.  From Congo to Russia, South America to Canada, and Mexico to Korea, Pallottine missionaries are making a difference where many other missionaries dare not go.
For my fellow Pallottine brothers and priests like Father Benjamin, your loving example inspires them to endure even the most terrifying moments.  This is a message he wanted me to deliver to you personally.
Let them know that the joy they see in the eyes of these poor children far exceeds any pain or suffering that has been imposed upon me.  Neither blade nor bullet will ever sever me from the love of God and the hope He promises! —Father Benjamin
When Father Benjamin asked me to personally thank you for your continued support, I immediately thought  of those words from 1 Corinthians about the power of love.  The next time you're feeling upset or distraught, I hope you will think of those words, too.
Don't forget you can also count on me to present your needs and petitions on the altar here in St. Jude Shrine. I'm confident our patron saint of hope will do all he can to intercede on your behalf and see your favor with Christ.
Anything is possible — especially for you!
Wishing you the Hope of St. Jude,
Father Peter Sticco, S.A.C.
Novena Director