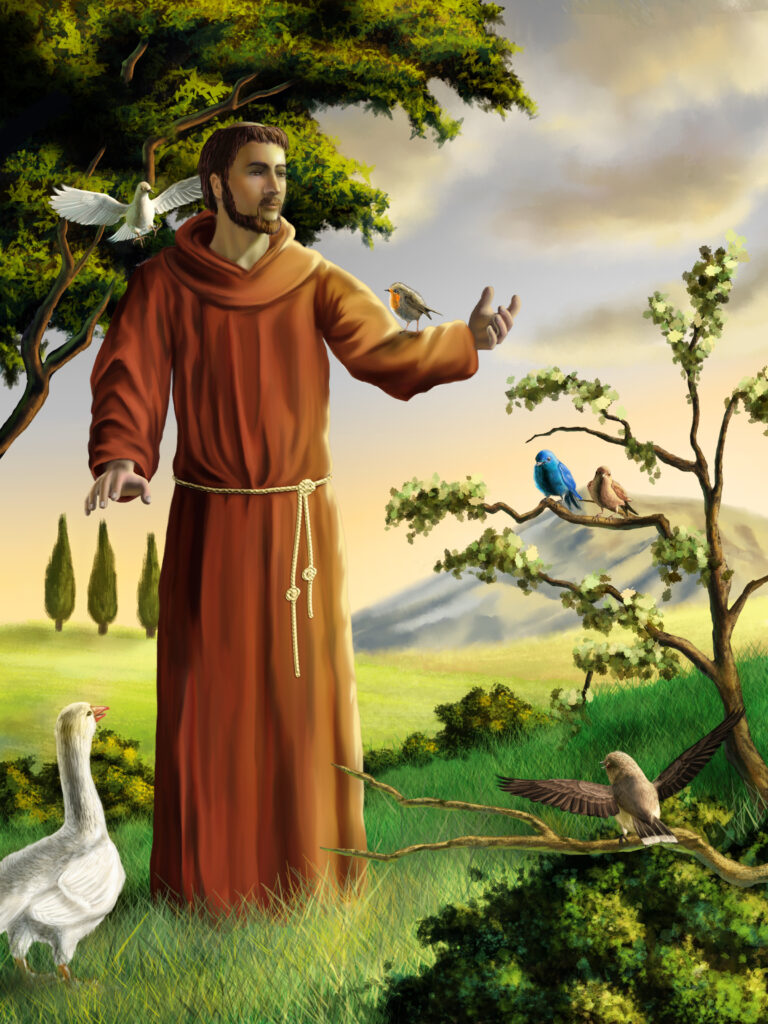 Dear Friend of St. Jude,
I would first like to thank you for your continuing prayers and support as a member of our Circle of Hope! Times are hard for so many people, so please know that I am eternally grateful for your ongoing commitment to our mission of bringing the hope of St. Jude and the love of Jesus Christ to needy people in 54 countries around the world – and right here in the United States. Thank you so very much!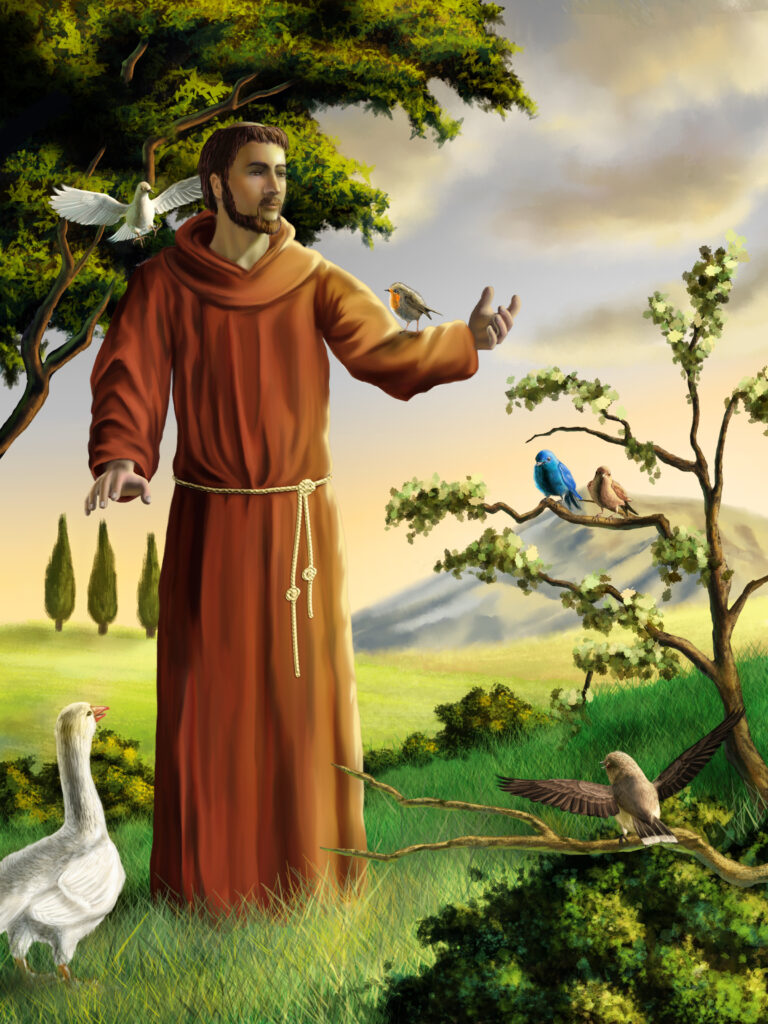 As you know, the Church teaches that just as you can turn to a friend and ask him or her to pray for you, you can also ask the saints in heaven to pray for you. It can be very helpful to have a heavenly intercessor! The saints and angels in Heaven stand before God and offer Him their prayers. And since we believe in the Communion of Saints, we can ask the saints to pray for us, just as we ask our friends and family on earth to pray for us.
Here at the Shrine, we are devoted to our beloved St. Jude, patron saint of impossible causes, for those who feel overwhelmed and helpless. Through his intercession, countless people have received hope, healing and peace of mind.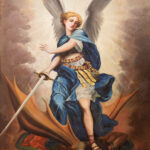 For some who pray for St. Jude's powerful intercession, the cure is a physical one; for others it may mean relief from unemployment or family problems, and for some there may be no immediate cure but instead an overwhelming sense of hope and peace. For all, there is a deep belief that through the intercession of St. Jude, people of faith will be touched by the love of Jesus and His tender care.
When we look at the lives of other saints, I am reminded of the important role they have in our intercessory prayers. For example, many ask St. Michael for protection; St. Francis to remove stress and bring peace; St. Pio to heal all their afflictions, and St. Mother Teresa of Calcutta to face the many trials of life. 
"Thank you, St. Jude. Our daughter, who has always been careful about what she eats and exercises daily, was diagnosed with stage three ovarian cancer. After many hours of praying to St. Jude, she is now in remission and doing well. We thank St. Jude, God, and all the angels and saints for her recovery and continue to pray that her cancer will never come back. St. Jude has always answered our prayers." – M.R.

"My daughter gave birth to a very early baby. He was born at 1 pound 12 ounces. He was baptized in the hospital and began to thrive. It was definitely a miracle. I believe St. Jude and everyone in Heaven heard my prayers. Today he is a healthy boy of five who just started kindergarten. I have been blessed abundantly." – Anonymous.

"It appeared that all hope was lost on the financial front. Bills were way overdue. Things were looking very grim. I passionately prayed to St. Jude . . . I had a heart to heart with him. That was a little over four weeks ago. I just received a check for over $10,000 with more work (and dollars) on the way. Needless to say, our prayers have been answered. Proof positive: with prayer, the impossible is possible. Thank you, St. Jude." – Russ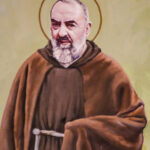 Our faith is an expression of our confidence in Jesus. We believe that all things are possible through Him. Everything is possible when we put our trust in God and His will for our lives.
Asking our patron saints to intercede for us can help strengthen our faith. With God and the saints, we are given the grace to handle all of the difficult challenges we face throughout our life.
Do you, or someone you love, need St. Jude's miraculous intercessory power in your life at this time? No matter what circumstance you're struggling with, please let us help. Simply send us your intentions. Our priests and brothers will remember them in our prayers, Novenas and Masses.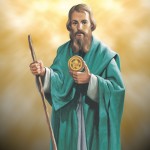 When you send your requests, I prayerfully ask you to open your heart and help us reach out to the poor through our ministries of hope in 54 countries around the world. Your offering will help provide tangible relief aid to the poor, including food, shelter, medicine and clean water… along with the love and hope of Jesus Christ. Thank you for all you do for our ministries. My prayer is that the kindness you share with us will be abundantly returned to you. You can count on me to seek God's hope and help on your behalf and those who are dear to you
Wishing you the hope of St. Jude,  
          Fr. Peter Sticco, S.A.C.
           Novena Director
P.S. Your gift today helps support all our Pallottine ministries, particularly our St. Jude Shrine and the poor we serve. Please be as generous as you are able and don't forget to send your prayer requests so they may be remembered in our prayers, Masses and Novenas at our Shrine, and on the tomb of St. Jude in the Vatican.