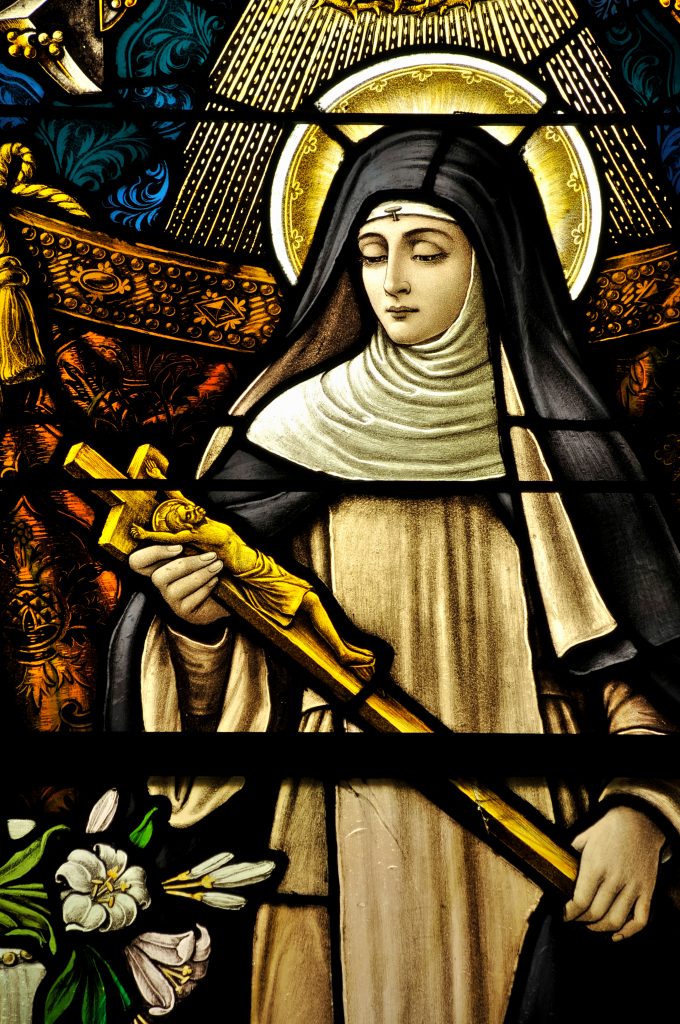 Dear Friend of St. Jude,
Often we read or hear in Scripture these very words from Jesus: 'Go forth, your faith has saved you!' Or 'your faith has made you well.' We walk in faith to a loving God who heals us with His grace.
Today, as we continue on our journey, we ask the saints to intercede with God to help heal ourselves, family, or friends from all hurts, both physical and spiritual.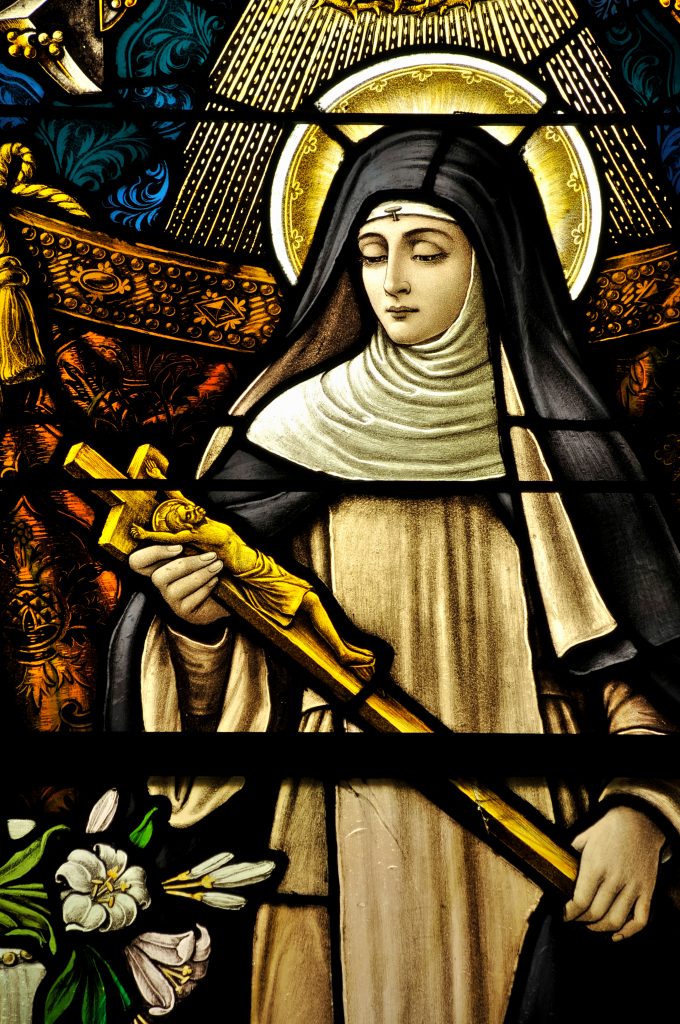 Here at the Shrine, we are devoted to our beloved St. Jude, patron saint of hope and healing for those who feel lost and helpless. Through his intercession, countless people have received hope, healing and peace of mind.
For some who pray for St. Jude's powerful intercession, the cure is a physical one; for others it may mean relief from unemployment or money problems, and for some there may be no immediate cure but instead an overwhelming sense of hope and peace. For all, there is a deep belief that through the intercession of St. Jude, people of faith will be touched by the love of Jesus and His tender care.
When we look at the lives of other saints, I am reminded of the important role they have in our intercessory prayers. For example, many ask St. Anthony for help with an elderly parent; St. Dymphna to unclutter their lives and remove stress and anxiety; St. Raphael to heal all their afflictions; St. Rita to bring love into relationships filled with hatred and misunderstanding, and St. Cajetan for perseverance when unemployed and the search for meaningful work seems endless.
Our faith is an expression of our confidence in Jesus. We believe that all things are possible through Him. Everything is possible when we put our trust in God and His will for our lives.
Asking our patron saints to intercede for us can help strengthen our faith. With God and the saints, we are given the grace to handle all of the difficult challenges we face throughout our life.
"Recently, my husband had to undergo many tests trying to locate a reason for his anemia. One of these tests required him to be put to sleep although we were warned he might not be able to come off the ventilator after the test. After praying to St. Jude, St. Anthony, and the Blessed Mother, the tube was withdrawn successfully and nothing was found. This is not the first time St. Jude has come through for me. I have had two cancer operations and have been cleared both times. Thank you St. Jude." – Ellen

"After losing my job, I turned to St. Jude. The Novena ended on a weekend, and on Monday, the phone started ringing for job interviews. I received two offers, and I'm now back at work. The prayers are powerful, and my faith in them is strong. Thank you St. Jude for your intercession on my behalf." – Linda

"I turn to St. Jude whenever I feel helpless. He has always helped me feel less anxious regarding my situations. Years back, I was beside myself with family problems. I prayed to St. Jude, and he gave me comfort, and I felt less stressed. He is there for us. Our prayers to him are heard." – Pat
Do you, or someone you love, need St. Jude's miraculous healing power in your life at this time? No matter what circumstance you're struggling with, please let us help. Simply send us your prayer intentions. Our priests and brothers will remember them in our prayers, Novenas and Masses.
When you send your requests, I prayerfully ask you to open your heart and help us reach out to the poor through our ministries of hope in 54 countries around the world. Your offering will help provide tangible relief aid to the poor, including food, shelter, medicine and clean water… along with the love and hope of Jesus Christ.
Thank you for all you do for our ministries. My prayer is that the kindness you share with us will be abundantly returned to you. You can count on me to seek God's hope and help on your behalf and those who are dear to you. 
  Wishing you the hope of St. Jude,     
Fr. Peter Sticco, S.A.C.
Novena Director
P.S. Please send your prayer requests along with your most generous gift today. I will make sure your prayer requests are remembered in the prayers, Novenas and Masses at our Shrine and in daily Mass that is celebrated on St. Jude's tomb in the Vatican.